AOL Engineering Ltd is an innovative Precision Engineering company.
AOL Engineering Ltd are specialists in the manufacturing of precision engineering parts.
Read More
Welcome
AOL Engineering Ltd are specialists in the manufacturing of precision engineering parts since 1982. We provide a fast and efficient service for all types of precision cnc turning and cnc milling parts at a competitive rate.
Our machining services include CNC Turning, CNC Milling.
We carry out subcontract work for a variety of industries which include Medical device , Aerospace, Energy , Oil and Gas, Pumps, Automation , Marine, and Construction equipment.
If you would like to speak to us about your requirements or for a quote, please feel free to contact us at your earliest convenience.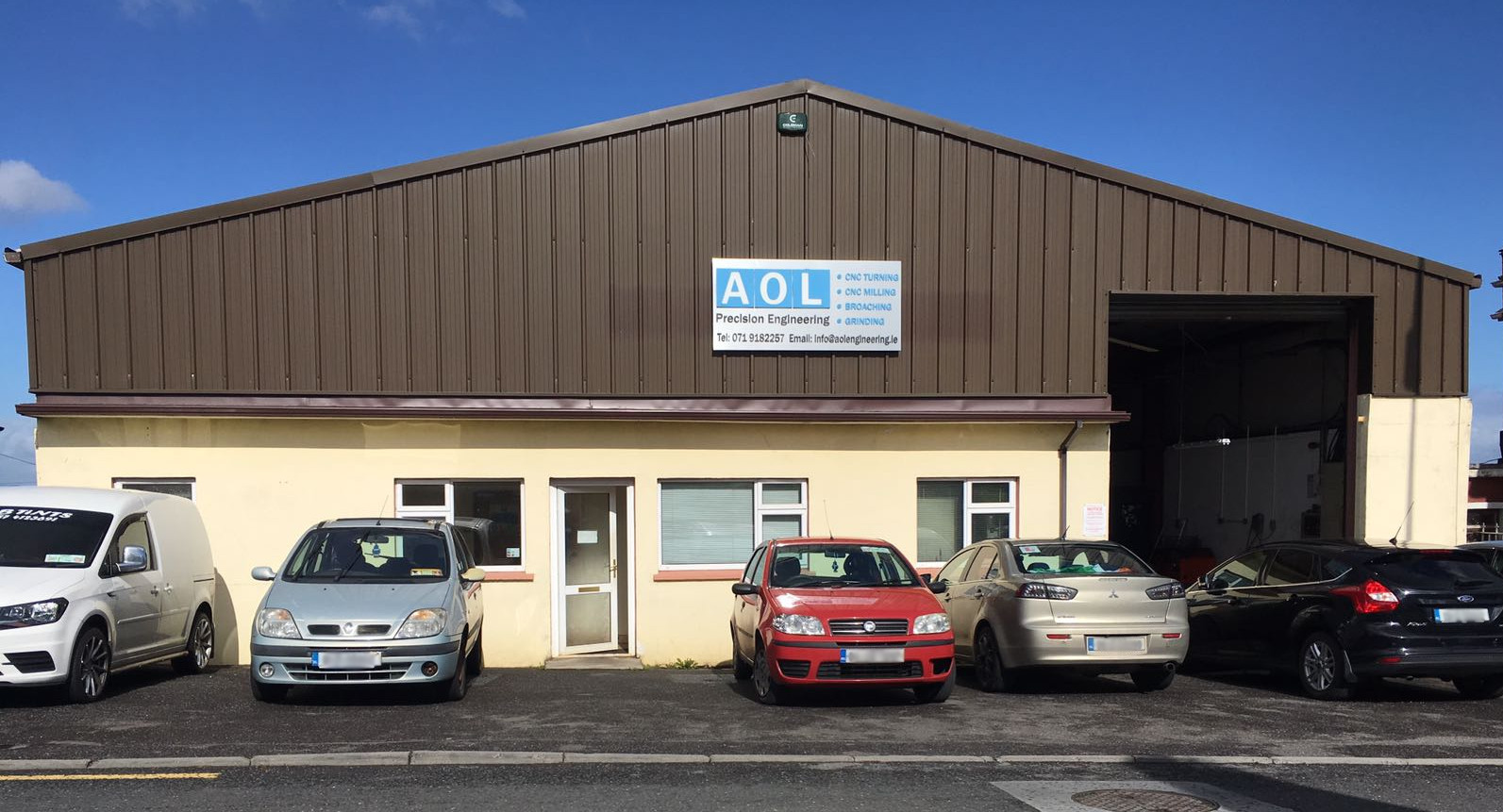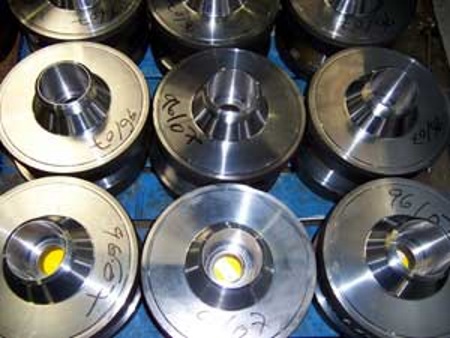 Products
AOL Engineering provide high quality solutions to customers requiring small to medium sized quantities of Precision Engineering parts from a variety of materials which include carbon steels, stainless steels, inconel, duplex, copper, nylon and aluminum.
We can produce a range of components from 2 mm to 102mm thru spindle on a variety of CNC Turning Lathes. Larger parts up to 648 mm in diameter and 1150 mm long can be machined on CNC Turning centers.
With our CNC Milling machines we have capacities of 1500mm x 762mm x 710 mm on our vertical machine and up to 985mm x 890mm x 785mm on our 4 axis twin pallet horizontal machine.
We can also provide additional services which include Keyway Cutting.
See our product list
Our Products
Here are some of our custom made products.
CNC Turned

CNC Turned Stainless

CNC Milled Acetal

Turned Acetal

CNC Milled Acetal

CNC Turned Brass

CNC Turned Parts

CNC Turned Pulley

Broached Parts

CNC Turned Parts

Broached Parts

Casting Machined

CNC Milled

CNC Turned Parts

CNC Turned Parts

CNC Turned Parts

Macerator Pump Parts

Mandrels
×
About AOL Engineering
Our company started trading in Ballymote, Co Sligo and within few years had moved to a larger premises in Gurteen Co Sligo.
We have invested in the latest CNC Turning and CNC Milling machines along with a CNC CMM due to the requirement for more complex machined parts. We can also provide secondary operations such as internal key cutting ,splining in house. Various surface treatments such as hardening and plating can be carried out off site to provide a complete service.
Our company has enjoyed excellent relationships with its customers over the years and is continuously evolving to have itself in a strong position in precision machined parts for the future.
Contact Us
Fill in the form to send a message to AOL Engineering.
Phone :
Email :
Address :
AOL Engineering Ltd Main Street, Gurteen, Co. Sligo. Ireland.
AOL Engineering Location